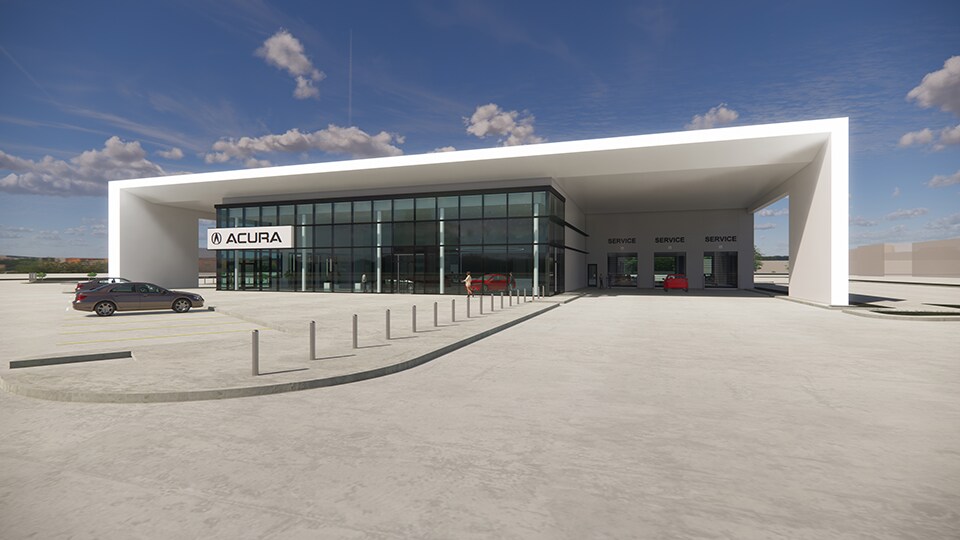 Experience our new state of the art facility!
The experts are at your service, providing the most luxurious and comfortable experience to all of our guests. We'll be happy to host you at our new location opening Saturday, November 12th, 2022!
6645 Dallas Parkway
Plano, TX 75024
Find us on maps.
Shop our luxury performance selection and Acura-Certified service at a brand new facility. Conveniently located on Dallas Parkway, Park Place Acura brings Acura drivers a whole new level of excellence. See you there.