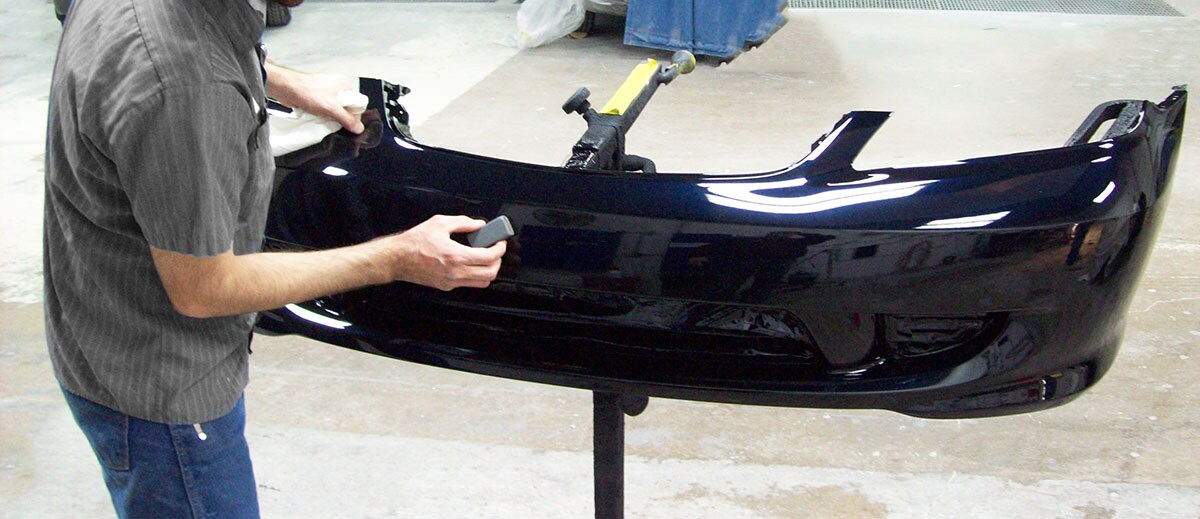 Are you stressed with the hustles of getting a reliable auto repair shop to help you repair your car bumper? Our friendly staff at Park Place Acura has the solution for you. Our shop has been installed with the latest technology and capable of handling any situation that your car may be involved in. We have trained technicians who will ensure that your car will get back to how it was before the bumper damage occurred.
Why is a Car Bumper Repair Important?
It is important to act fast when your car has been involved in an accident because the damage may increase and lead to rusting. When the metals rust it can sometimes slowly spread overtime and they may end up becoming weak and breaking, not to mention the visual displeasure it causes to your ride. To prevent this risk, an immediate repair of the car bumper may help to save money before a small issue has time to grow.
Along with this, often car insurers will give a limited amount of time to find a repair shop. Then there's the obvious traffic stops by the police, depending on the severity of damage that your car bumper has sustained. Bumpers are meant to serve as cushion to keep you and your passengers safe, so it's important that they're in a condition to do just that.
Quality and Experience You Can Count On
Our shop has more than 20 years of experience with vehicles. We deal with car bumper repairs on a consistent basis and also car bumper scuff removal. This procedure can take just a little of your time and your car is good to go. The cosmetic damage and the textured bumpers are restored to the normal state and hence your time and money is saved. No matter the damage that your bumper has been involved in, whether your bumper is painted or textured, we can restore it.
---
Our technicians are ready to help when it comes to car bumper repair. Our staff is well trained and well evaluated to ensure our customers receive the best service possible. Apart from car bumper repair, Park Place Acura also provides several other services. If you are looking for a competent auto repair center, then you got the answer. Our skilled technicians are ready to service your requests and helping you is their priority. Contact us or stop by today.
---
Schedule Bumper Repair Service Below
Contact
Park Place Acura
Sales

:

(469) 620-7939